Communications Taxation '20
Conference Reception and Party


Wind down after a day of workshops, tutorials and/or travel by hanging out at Pins Mechanical Company - a Gulch building that once housed Gibson Guitar that has been completely transformed into a gaming mecca complete with old-school arcade games, pinball machines, duckpin bowling and three separate bars.

You can expect a retro watering hole offering classic arcade games and a lot of nostalgia. Everything from the movies playing on TV to the arcade games and the names of the cocktails are throwbacks to the '80s and '90s. People can play more than 20 pinball machines, 16 lanes of duckpin bowling, bocce ball, giant Connect Four, giant Jenga, foosball and ping pong.
Location: Pins Mechanical Company
Address: 1102 Grundy Street Nashville, TN 37203
(0.6 miles from the Sheraton Grand, 10 min walk)
Website: https://www.pinsbar.com/nashville
Food and drinks provided by CSI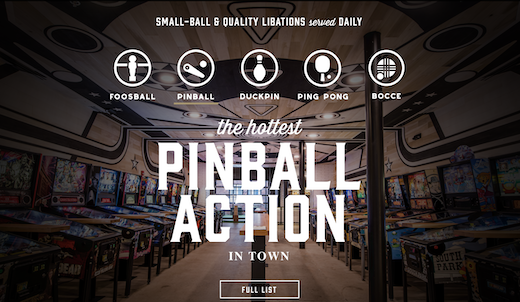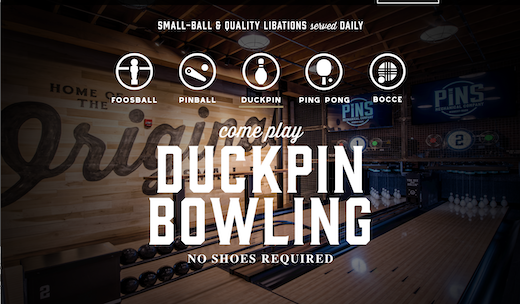 Z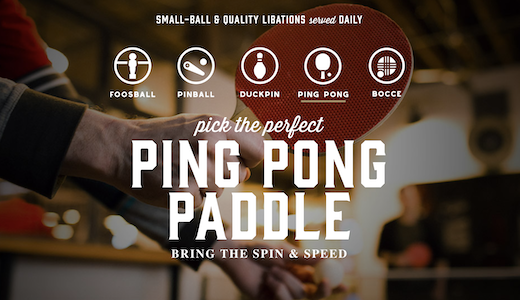 ... And more!